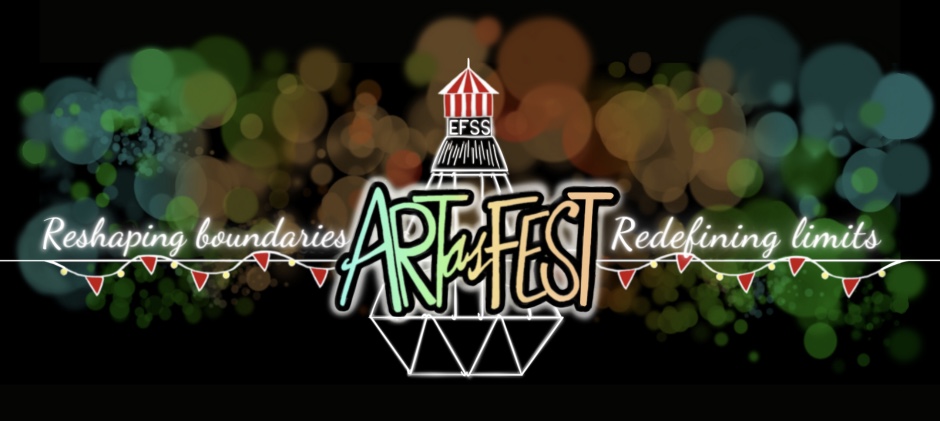 ARTasFEST, the signature biennial student-organized event under our Applied Learning Programme, is a showcase of the future-ready capabilities of our Edgefield students.
Surmounting the challenges from COVID-19, under the innovative conceptualization of our students, ARTasFEST will be moving entirely online in 2021! The theme for this special edition of Virtual ARTasFEST is 'Reshaping Boundaries, Redefining Limits', which encompasses our students' spirit of adaptability and resilience.
The Virtual ARTasFEST is a learning platform that ignites the entrepreneurial mindset and future-readiness in our students. They can contribute to the community through partnership with beneficiaries, deepening their empathy and awareness of social causes.